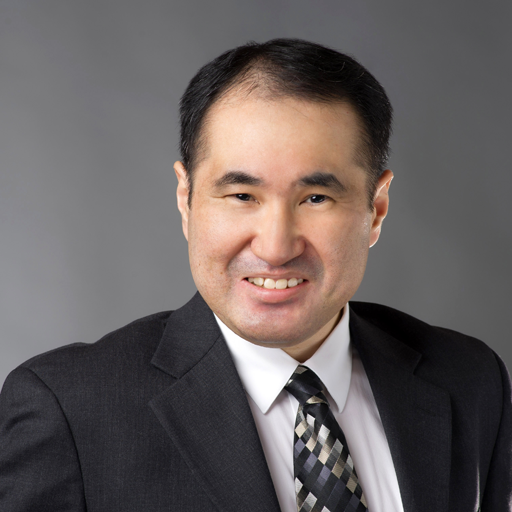 Summary
For the last ten years, Edward has been advising foreign governments and private companies on paid and non-paid assignments funded mostly by the U.S. Agency for International Development (USAID). A recent project was funded by the World Food Programme (WFP). Current work includes IT technical assistance, organizational development, and management training.
Initiatives
Uechi, Edward. Public Service Information Technology: The Definitive Manager's Guide to Harnessing Technology for Cost-Effective Operations and Services. Routledge/Productivity Press. Forthcoming.
Commercial/Practical Application:
Professional Development For Public Managers
Uechi, Edward, Allan Fanucci, and Michael Murray. Computer-based System and Method for Payment Processing, 15/993441. U.S. Patent and Trademark Office, 30 May 2018. Published April 2019.
Commercial/Practical Applications:
Electronic Payment Transfer With Automated Dispute Resolution
Electronic Person Identification With Automated User Authentication
Uechi, Edward and Allan Fanucci. Computer-based System for Tracking and Optimizing Productivity of Agricultural Products, 14/820541. U.S. Patent and Trademark Office, 6 August 2015. Published Sept. 2016.
Commercial/Practical Application:
Farm Management With Comprehensive Food Traceability
Credentials
Experienced Information Technology Manager
Computer Work Experience Since 1996, Several Locations, U.S. and Overseas


Certified Nutrient Management Consultant
Maryland Department of Agriculture, Annapolis, MD


Master of Public Administration (MPA) Environmental Policy
Maxwell School, Syracuse University, Syracuse, NY


Bachelor of Arts (BA) International Security and Conflict Resolution
San Diego State University, San Diego, CA


High School Diploma (Highlighting: 3 Years of Training in Electronics)
Aragon High School, San Mateo, CA